Modal Mechanics
David Wuchinich
Ultrasonic device development
---
Equipment and Instruments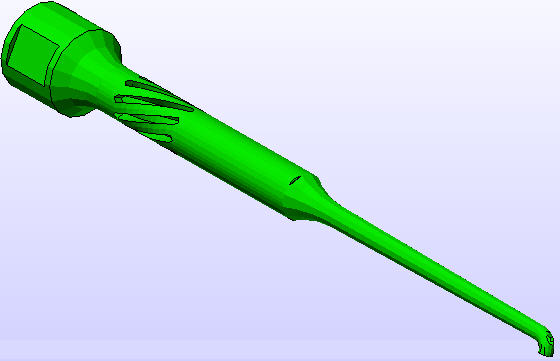 Longitudinal-Torsional (L/T) tip* for bone dissection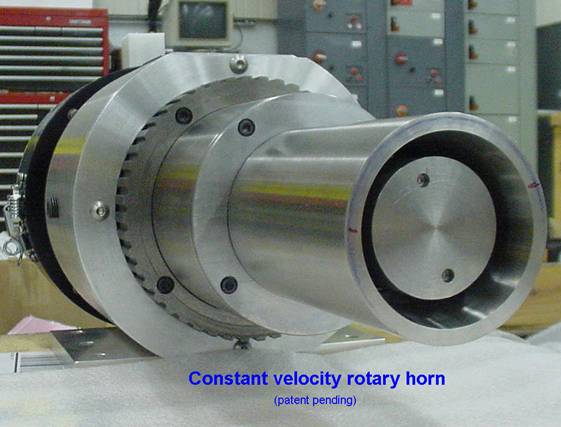 Rolling Pin Horn*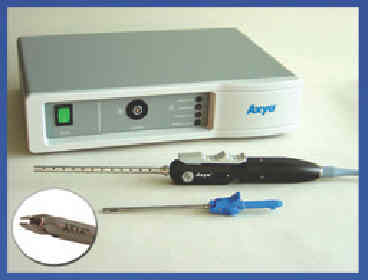 Suture welding transducer and generator

Temperature sensing phaco-emulsifier tip*

Magnetostrictive ultrasonic dental transducer*
Acryl-Xtm Ultrasonic Bone Cement Removal System*
Endoscopic Ultrasonic Aspirator

Handpieces

*
Ultrasonic Prostatectomy Video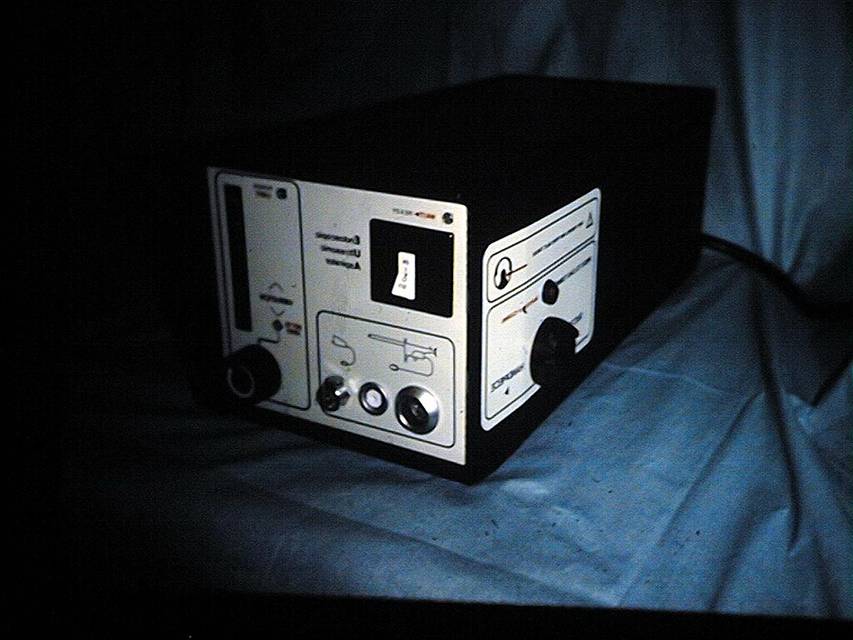 Endoscopic Ultrasonic Aspirator Generator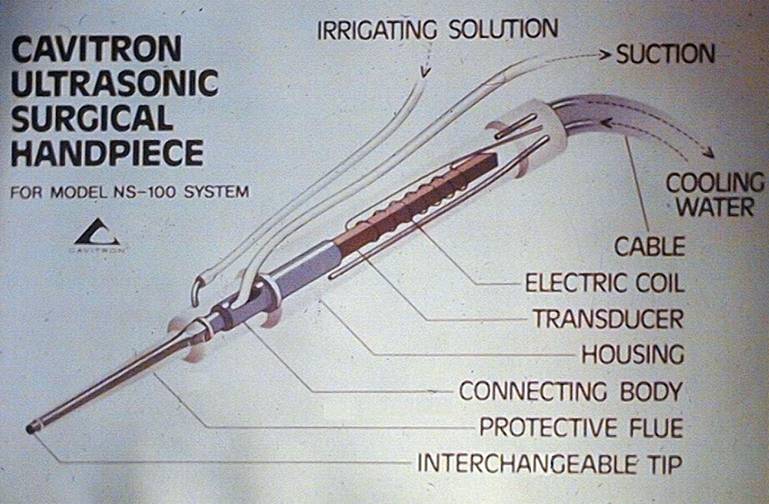 CUSAtm Function
CUSAtm Handpiece*
Dynamic ultrasonic fatigue stress measurement
Ultrasonic aspirating surgical and industrial

handpieces

and tips,

piezo

-electric and

magnetostrictive

transducers, horn and generator design. 10 to 2,000 Watts, 15 to 100 kHz, self tuning, pulse width modulated and sinusoidal amplitude controlled regenerative power limited generators.
Integral endoscopic ultrasonic aspirators for urologic, gynecologic, orthopedic and minimally invasive surgery having irrigation, aspiration, illuminated glass relay lens or

fiberoptic

telescope and isolated electro-

cautery

capable ultrasonic tip connection.
Autoclavable

, hermetic transducers and seamless, cavity free aspiration channels with true motionless acoustic terminations for tubing connections.
Temperature sensitive tips and temperature control.
Existing system compatible components or complete system designs, including rotary, mixed mode and high amplitude titanium and stainless steel Gaussian horns. Prototype

fabication

,

manufacturable

designs and documentation.
Analysis of existing systems and material analysis for correction of operational or production problems.
Video -

Invitro

ultrasonic surgical aspiration of porcine muscle tissue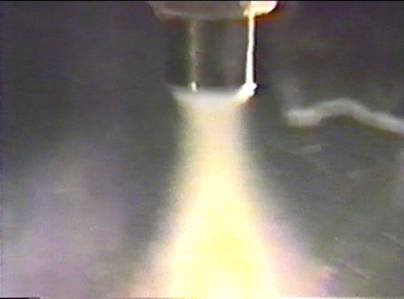 Video clip - high speed connection recommended
Video – Ultrasonic Carpet Cleaning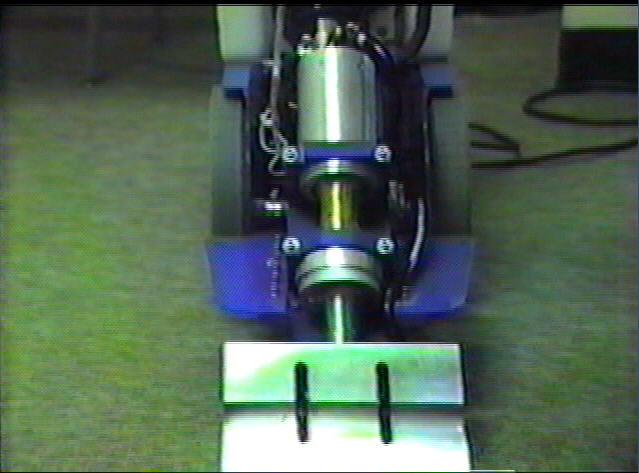 Video clip - high speed connection recommended
Television news broadcasts - Ultrasonic Prostatectomy
Recent publications
Acoustic properties of selected high strength thermosetting plastic composites at ultrasonic frequencies
Bladder outlet obstruction treated with transurethral ultrasonic aspiration
Elastic Loss in Harmonically Strained Structures
FEA Assisted Measurement of Young's Modulus and Poisson's Constant in Stout Horn Blanks
The acoustic performance of selected precipitation hardened stainless steels and heat-treated titanium under substantial dynamic stress at ultrasonic frequencies
Ultrasonic Surgical Aspiration: Instrumentation, Clinical Experience and Safety
Seminal development of high power ultrasonic industrial and medical ultrasonic devices in the United States
Acoustic loss at substantial ultrasonic strain in 6Al-6V-2Sn and sintered 6Al-4V Titanium
Current mode instrumentation amplifier enhances piezoelectric accelerometer (Electronic Design News)
White LED driver operates down to 1.2 volts (Electronic Design News)
Client company and publication list upon request.
David Wuchinich
Modal Mechanics
3614 Johnson Avenue, Suite 7A, Bronx, NY 10463
Telephone 718-432-1320
Telefacsimile 718-432-1320
(c) D. Wuchinich 2001
* patents held by D. Wuchinich
Trademarks and products are those of Valleylab (CUSA, Endoscopic Ultrasonic Aspirator), Acryl-X (Omnisonics), Parkell (Ultrasonic dental transducer) and Axya Medical (Suture Welding System)
---
mailto:dwuchinich@modalmechanics.com
---